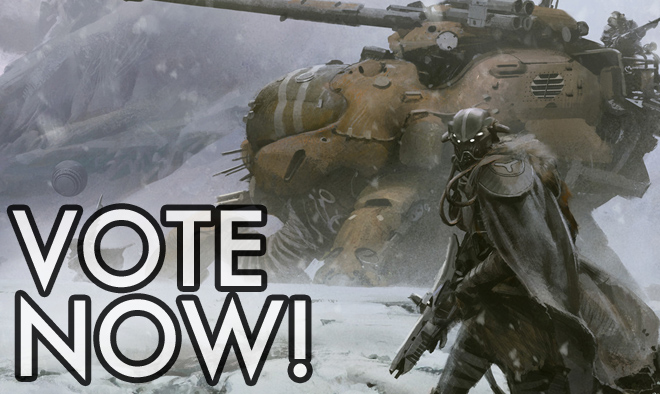 Contribute to the community consensus by answering the below series of polls about Destiny! The results will be featured in an upcoming Instant Expert feature centered on the game, which we'll be posting on Monday, August 18th. Feel free to go into detail about your responses in the comments, as well!
What platform will you play Destiny on?
Are you more excited for co-op or competitive multiplayer?
Which class are you going to play as first?
Which race will you play as first?
Which of the following aspects would you like Bungie to focus on updating following Destiny's release?
Of the vehicles we've seen so far, which is your favorite?
Which endgame feature are you most excited about?
---
---