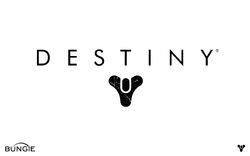 Podophobia Entertainment is a "dummy" corporation that registered the Destiny trademark on July 20, 2009. At the same time, Podophobia also registered the trademark "Be Brave," whose purpose is as-of-yet unknown. It was formed by Bungie and listing Bungie President Harold Ryan and Sound Director Martin O'Donnell as its directors.
Ad blocker interference detected!
Wikia is a free-to-use site that makes money from advertising. We have a modified experience for viewers using ad blockers

Wikia is not accessible if you've made further modifications. Remove the custom ad blocker rule(s) and the page will load as expected.